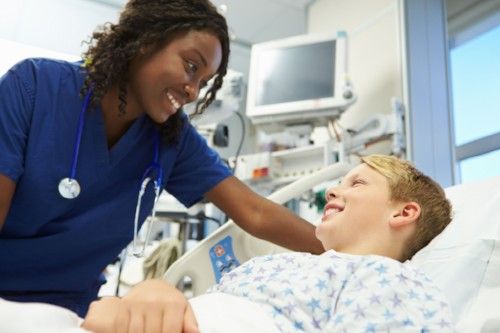 ClinicalConnect HIE
A regional health information exchange
ClinicalConnect HIE is western Pennsylvania's health information exchange (HIE). It was formed to help deliver better patient care throughout the nation by creating a unique network of electronic medical records that securely connects clinicians with patients' vital medical information whenever it's needed.
This connects health systems and physicians like never before. Providers now have quick access to a patient's medical information, such as allergies, medications, lab results, past hospitalizations, and other vital information important to clinical decisions and patient care. ClinicalConnect HIE reduces the time needed to access patient records and controls costs by reducing duplicative services.
ClinicalConnect HIE delivers faster patient care, reduces unnecessary testing, and improves the management of care. By connecting healthcare providers with electronic medical data, we can improve care and reduce costs. That's good news for everyone in western Pennsylvania.