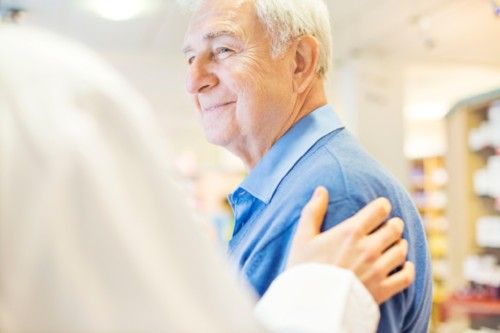 ClinicalConnect HIE strives to help the region's healthcare providers improve care by providing patient-centered, accountable care, and by creating a model that can be replicated nationwide.
Mission
To develop and operate a sustainable network to securely exchange health information in western Pennsylvania.
Vision
To securely provide consistent, reliable information to care providers where they need it, when they need it, and how they need it.
Values
Improve quality of care and patient safety.

Enhance the coordination of care through a provider-driven and patient-centered model.

Facilitate just-in-time access to data across the care continuum, minimizing delays, and allowing clinicians to focus on patient care.

Reduce redundancy, improve efficiency, and create value-added services.

Engage patients and families in their healthcare.